In 1996, Bircher Inc. moved into its present spacious warehouse location on Industrial Drive in Morehead City, NC.
Bircher Inc. capabilities
Bircher Inc. has the capabilities of a large company but the flexibility and versatility of a small company. We take pride in workmanship for EVERY job we produce.
We meet exacting requirements and close tolerances
We employ experienced, skilled, innovative craftsmen
We will meet or exceed a job's specific needs, budgetary parameters and time deadlines
We offer manufacturing engineering service and assistance
We have CNC milling and large turning capabilities
We can handle every phase of a project, including securing established sub-contractors
We re-build, recondition and refurbish factory machinery and equipment. We bring new life to old machines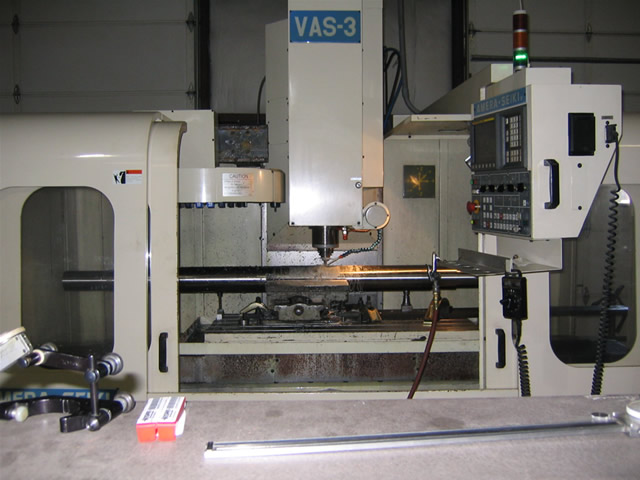 Get the job done right
Bircher Inc. is committed to excellence and reliability. Our high quality standards meet customers' exacting requirements and jobs' close tolerances. We utilize the talents and craftsmanship of experienced, skilled, and innovative employees. We work closely with our customers to meet and often exceed their specific needs, budgetary parameters, and time deadlines. We offer design assistance whether it be for new prototypes and component parts, duplication of unavailable or obsolete parts, finishing of cast parts, or modification of OEM shelf parts. We can work from prints, sketches, or from old parts. We can handle every phase of a given project including securing established sub-contractors' services for castings, water knife cutting, high gloss polishing and powder coated finishes. We have CNC lathe and CNC milling machine production capabilities.
Bircher Inc. also rebuilds, reconditions, and refurbishes factory equipment and machinery and we have complete welding services. Our in house materials inventory stock is plentiful with a variety of metals; we have reliable suppliers usually shipping materials and parts to us within 24 hours thus reducing the turn-around time.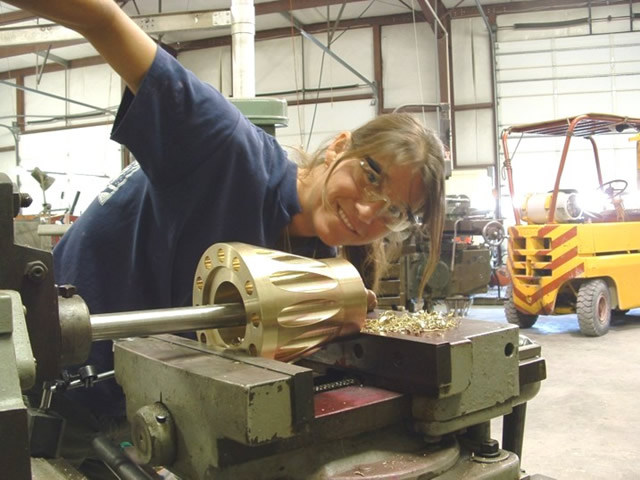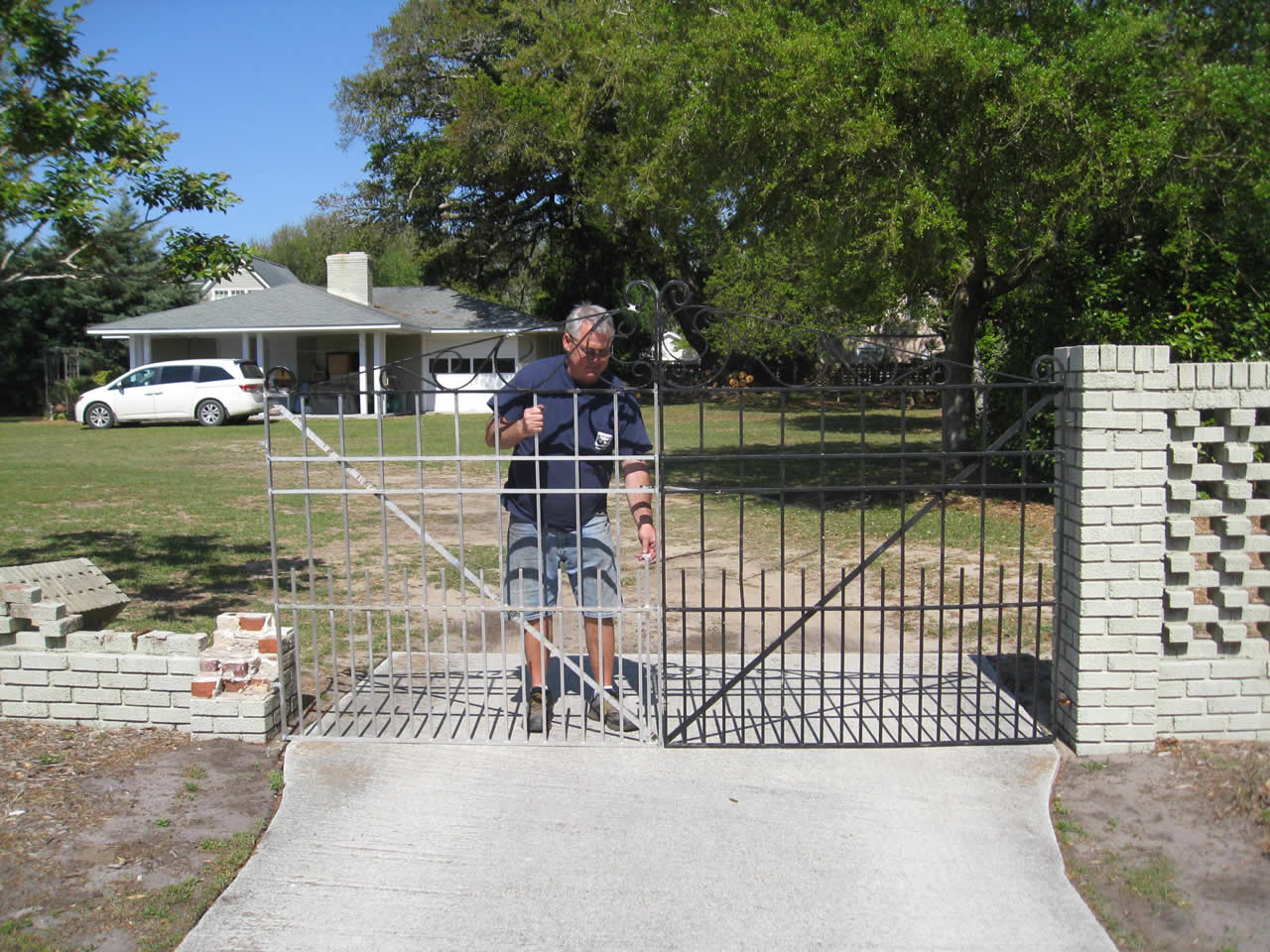 A brief history of Bircher Inc.
Jim Bircher moved to Carteret County, NC in 1979. Originally from Pennsylvania, he grew up around Greenville, NC. After 5 years of working as a journeyman machinist in an "old timey" marine machine shop in Beaufort, he decided to branch out into a business of his own: Jim Bircher, Machinist.
The humble beginnings of the present Bircher Incorporated were in a small concrete block building on the waterfront of Peletier Creek in Morehead City. The building had formerly been a part of a clam hatchery operation, thus for several years Jim's machine shop was informally known by locals as "The Clam Farm."
The signal cannon business, making Replica English Swivel Guns, was started by request and special interest, as a sideline before Jim opened his own machine shop. Through the years, Beaufort Naval Armorers has gained an impressive reputation for the design, quality and reliability of their replica cannons. BNA cannons have been purchased by many yacht owners, and thus Beaufort Naval Armorers replica signal cannons are inadvertently now being proudly displayed and represented throughout the world.
Jim Bircher's machine shop was incorporated in 1992 and the business moved to a spacious new warehouse building home in 1996. Employees, which started with Jim alone, have now grown to six and the business continues to grow.
CNC machinery was added to the already impressive array and collection of Bircher Inc.'s job shop equipment in 2001, upgrading and modernizing capabilities and potential. At present, jobs and inquiries are arriving more frequently from other states and localities beyond Eastern North Carolina. The government contract work is increasing and upscale luxury yacht manufacturers continue to order precision shaft and coupling systems. As always, individual custom repairs and fabrication jobs which are the backbone of the business arrive in house daily.
Needless to say, Bircher Incorporated continues to maintain its reputation for "the place to go if you want the job done right!"
Learn about the services we offer.